Keeping global warming well below +2°C requires immediate changes, through choices that lead our economies towards a carbon neutral world by the second half of the century. We know what we want to achieve: the challenge lies in determining how to do it, and what is the necessary sequence of actions. Countries, cities, companies need to put in place strategies that satisfy the needs of the people in a way that is compatible with climate change targets.
The Deep Decarbonization Pathways (DDP) initiative is a collaboration of leading research teams currently covering 36 countries. Their aim is to help governments and non-state actors make choices that put economies and societies on track to reach a carbon neutral world by the second half of the century.
Together, they:
Build and open to debate ambitious and realistic decarbonization pathways, country by country, showing key drivers and their effects by 2050
Make their common methodology available to all, so that every government or stakeholder can build and propose its own pathways
Develop in-country expertise and international scientific knowledge.
The DDP initiative contributes to the implementation of the Paris Agreement inviting countries to communicate "long-term low emission development strategies". This complements and brings perspective to the revision of countries' official commitments (Nationally Determined Contributions), which occurs every five years. It especially supports the efforts of the Carbon Neutrality Coalition, that brings together national and local governments, as well as private companies committed to a decarbonization path. Public and private financial actors can also use the DDP approach to assess to what extent their strategy supports the decarbonization of the economies they support.
Current Projects
The DDP initiative currently runs six projects:
Deep decarbonization pathways for mobility (since 2017)
The first phase of this project focused on passenger mobility in France, Japan, Mexico and the United Kingdom. The pathways developed by the DDP research teams, as well as the pathway building tool resulting from their work, are already available on this website in beta version. A second phase of the project is underway. It extends the approach to freight transport and to three new countries: China, India and South Africa. This work has been presented in different fora, with other major international initiatives for the sector: Decarbonising Transport initiative led by ITF-OECD, Science Based Targets led by WWF, WRI, CDP and UNGC, Sustainable Urban Mobility led by WBCSD and the Global Macro Roadmap for Transport Decarbonisation led by PPMC. It is supported by the Michelin Corporate Foundation and by IDDRI.
Read more at IDDRI
Deep decarbonization pathways in emerging countries (since 2018)
This project, conducted with research teams from five major emerging economies aims at developing decarbonisation pathways for key sectors in Brazil, China India, Indonesia and South Africa, and to stimulate public debate on this basis.
It is supported by the International Climate Initiative (IKI) of the German Government.
Read more at IDDRI
Deep decarbonization pathwayspathways in Latin America (since 2018)
This project aims at equipping in-country teams in Argentina, Colombia, Costa Rica, Equateur, Mexico and Peru with tools and methodologies for the elaboration of decarbonisation pathways. Based on the expanded capacity, the secondary objective is to initiate and facilitate exchange of knowledge between researchers and decision-makers, so that the conclusions of long-term analysis are embraced in short-term policy, including in the revision of NDCs.
It is supported by the Inter-American Development Bank (IDB), the Agence Française de Développement (AFD) and the 2050 Pathways Platform.
Read more at IDDRI
Corporate decarbonization strategies (starting in 2019)
This project, which is conducted with teams from Brazil and Mexico in collaboration with ACT – Assessing Low-Carbon Transition, aims at developing a methodology to build, evaluate and monitor decarbonisation strategies at the company level. ACT is a joint initiative of the Carbon Disclosure Project and of the French Energy Agency (ADEME). The DDP ACT project it is supported by the French Fund for the Global Environment (FFEM).
Deep decarbonization pathways in Europe: (starting in 2019)
This project develops a network of experts from each of Europe's 28 member states, to build collective capacity for developing and communicating deep decarbonisation pathways consistent with the GHG neutrality goals of the Paris agreement. The EU DDP network aims to build capacity by developing a community of practice across member states, by pooling expertise to address new technical challenges in developing net zero pathways, and by facilitating dialogue between national stakeholders on future climate and energy policy needs, using long-term strategies as a starting point for discussion.
Deep decarbonization pathwayspathways in Africa (since 2021)
The DDP-Africa initiative is a national research and capacity building project for the implementation of a Deep Decarbonization Pathway (DDP) Programme in Africa, coordinated by IDDRI. It is developed under the framework of the 2050 Facility funded by the Agence Française de Dévelopment (AFD) and currently operates in Nigeria and Senegal.
It is supported by the Federal Ministry of Environment (Nigeria) and the Ministry of Environment and Sustainable Development and by the Ministry of Petroleum and of the Energy (Senegal).
Read more at IDDRI
Who we are
DDP Network
The DDP initiative is a collaboration of 36 in-country research teams, based in recognised and independent institutions. It aims to help governments identifying pathways to deep decarbonization.
DDP Coordination
The DDP initiative is led by IDDRI (Institute for Sustainable Development and International Relations), a leading think tank on international governance for sustainable development. IDDRI has been involved in the development of the DDP approach since 2014. The DDP is an example of the Institute's approach, which promotes domestic and international debates that enrich each other. IDDRI ensures synergies between the DDP initiative and international debates on climate change, sustainable development and finance for development.
Operational team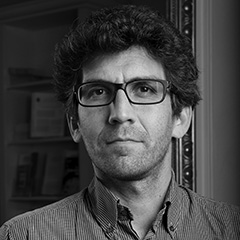 Lead of the DDP initiative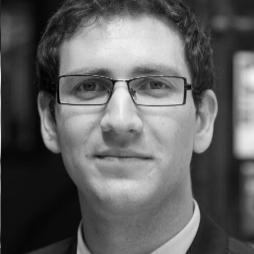 Project manager, DDP Transport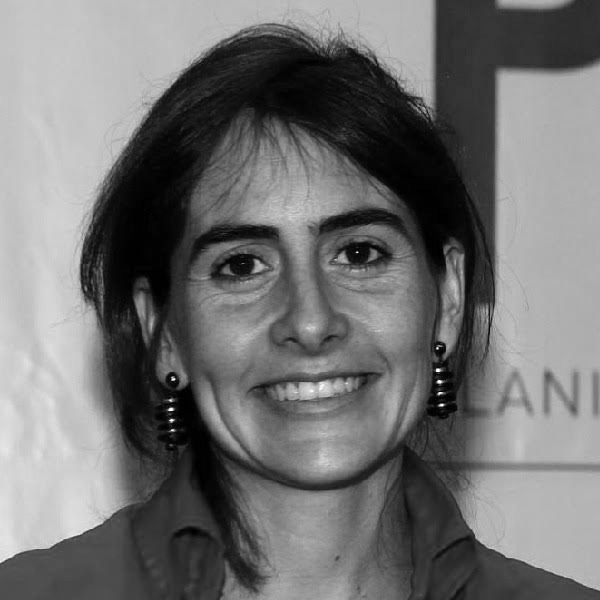 Project manager, DDP BIICS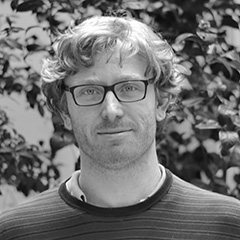 Project manager, DDP Europe

Project manager, DDP LAC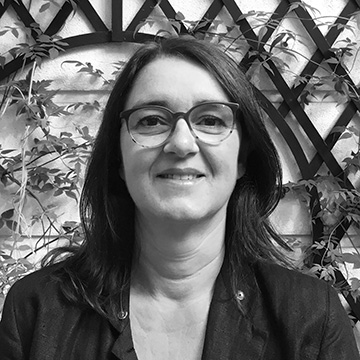 Press officer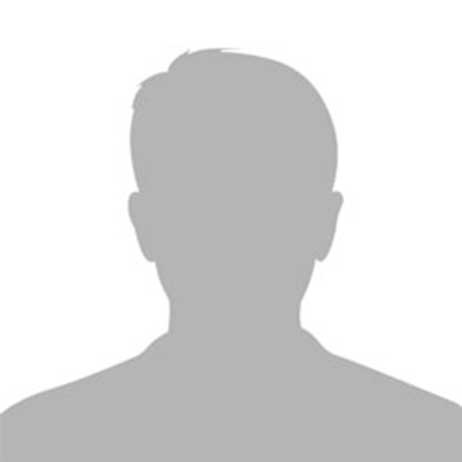 Website and datavisualization
Steering group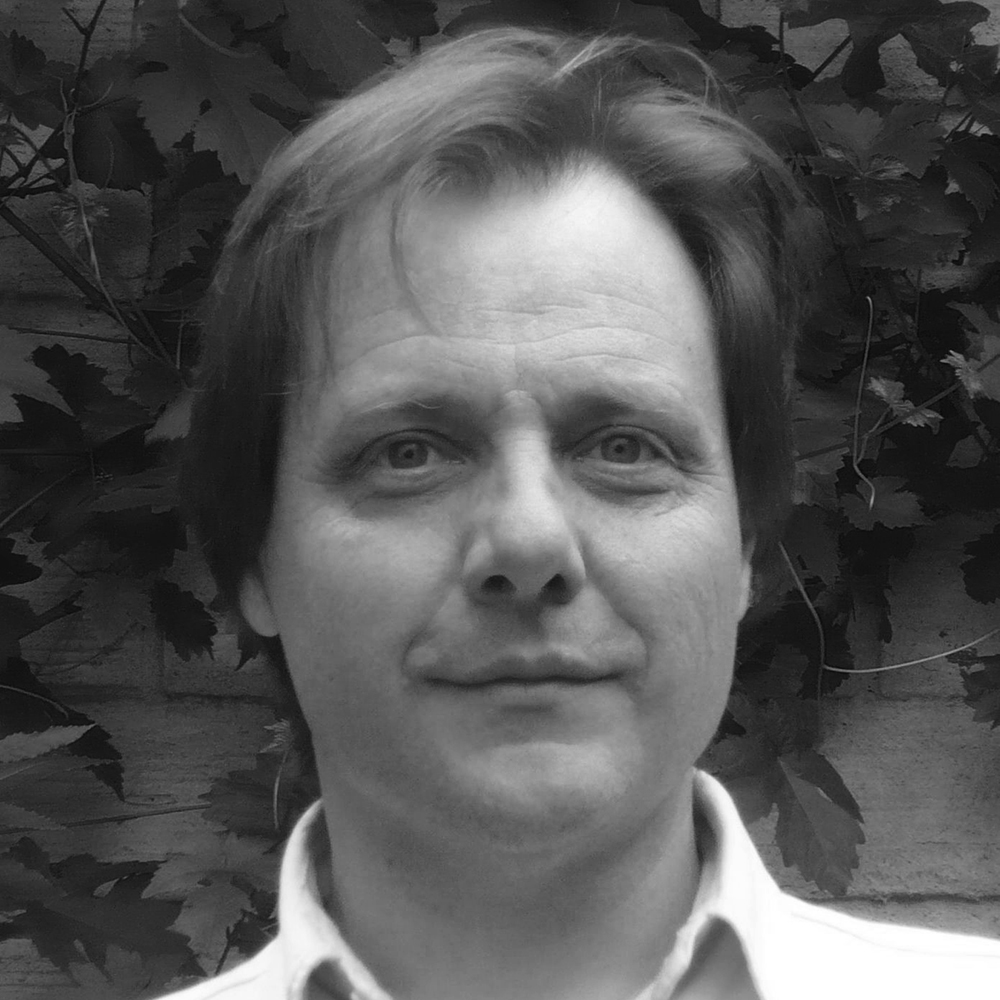 Co-founder and scientific director of IDDRI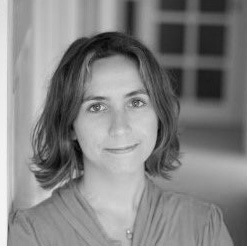 Climate director at IDDRI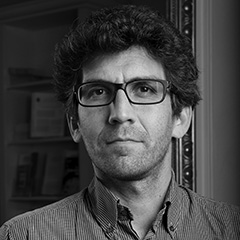 Lead of the DDP initiative
Partners
DDP Financial Partners
The DDP initiative has received financial support from different institutions through different projects:
DDP In-country Research Partners
The DDP Initiative is based on a global collaboration of scientific research teams from leading research institutions of the world's largest greenhouse gas emitting countries: