Our research blog, where we dive deep into diverse topics, offering in-depth insights and expert perspectives.
Join us in exploring the uncharted territories of knowledge, igniting curiosity and fostering DDP community.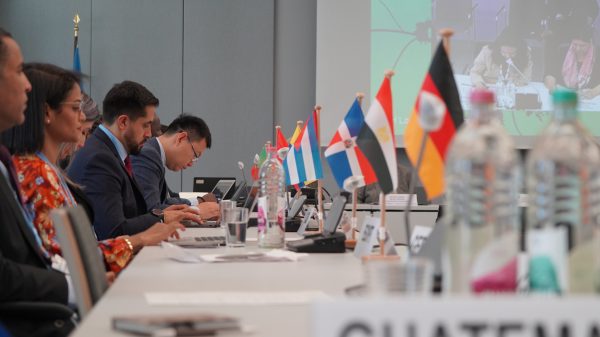 International cooperation crucial to COP28 success
The UNFCCC stresses the need to envisage systems' transformation in climate policy and identifies a set of key conditions to implement them, as part of the synthesis report of the first Global Stocktake (GST).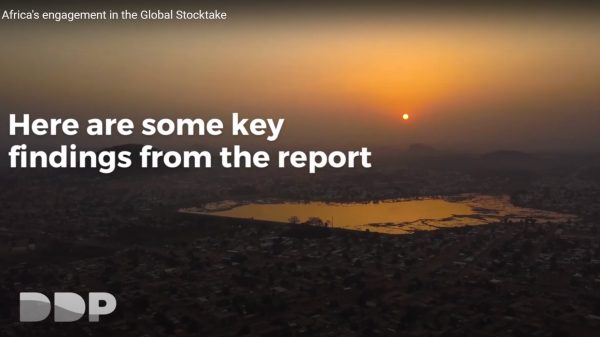 Watch: Africa's participation in the Global Stocktake
Watch a video with Africa GST Project lead Xolisa Ngwadla on the key findings of the report "Status Quo Analysis on African engagement and perspectives on the United Nations Framework Convention on Climate Change Global Stocktake"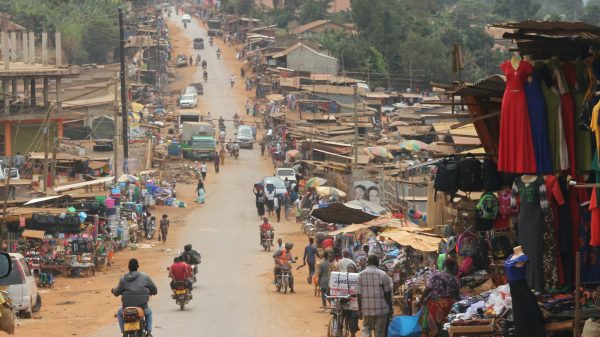 Inclusive and nationally-owned long-term planning: a way of meeting both climate and development objectives for African countries
African countries need a concrete vision of their low-greenhouse gas and climate-resilient development that reflects  their national circumstances.
Africa GST Project: Africa's engagement in the Global Stocktake
The first global stocktake under the Paris Agreement will conclude at CoP 28 in Dubai, with a technical process since 2022. African participation is limited due to capacity constraints. The Africa GST Project aims to enhance African perspectives and address challenges identified in a status quo analysis. It emphasizes the importance of international cooperation and raising ambition levels to bridge the 'implementation gap.' The Africa GST Project will publish further outputs before CoP 28 to advance African priorities in the global stocktake process.
How the Global Stocktake can enhance global cooperation: the case of international finance
The Deep Decarbonization Pathways Initiative employs a bottom-up strategy, assisting emerging nations in advancing climate actions through improved climate finance access. International cooperation is vital, particularly for least developed and emerging economies, to expedite national climate goals aligned with the Paris Agreement. A similar approach could enhance the Global Stocktake's effectiveness in identifying collaboration priorities.
Just Energy Transition Partnerships: can they really make a difference, and how?
Anticipation surrounds COP27 as Just Energy Transition Partnerships (JETPs) are poised to be announced, potentially fostering trust and action in climate talks, particularly in coal-dependent emerging economies. Following the South African precedent, these deals are a response to the G7's commitment to replicate them in countries like India, Indonesia, Senegal, and Vietnam. Yet, uncertainty shrouds their effectiveness. Conditions for fulfilling JETPs' promises are unclear.